Where Tex-Mex Speaks Southern
Comfort Food,
Reimaginado
Led by Chef Sylvia Couvarrubias, we give authentic Tex-Mex cuisine a warm Southern welcome, reworking old favorites and dreaming up new ones. Come for breakfast, lunch or dinner — the spirit of our city bursts from every plate.
Everyday: 7am – 10pm | Pick-Up Only
Everyday: Closed
What We're Cooking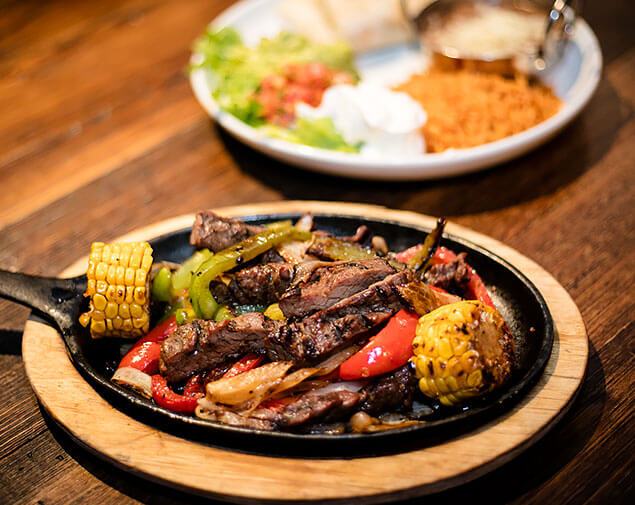 PROMOCIONES
Chalkboard
Specials

Your lunch hour has never been so satisfying. Spend your break with us, on weekdays from 11AM to 2PM, and savor Edgar's Blue Plate Especiales: Pair one of our famous main dishes with two sides for $12.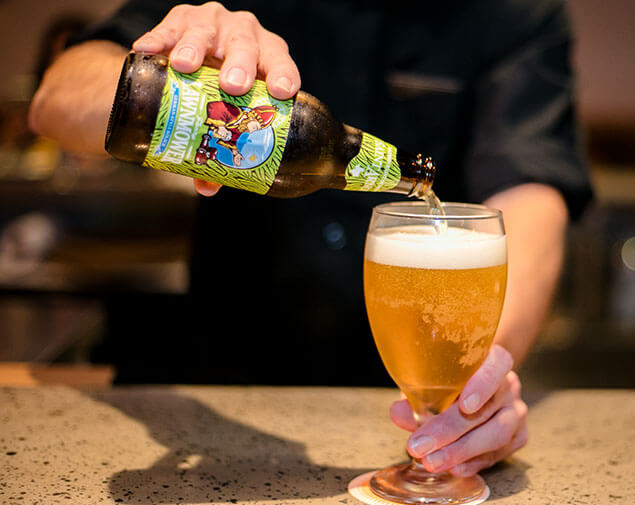 PROMOCIONES
Happy Hour
With a Texas Twist

Sip some sunshine: Four-dollar beers, five-dollar house cocktails, and five-dollar house wine are yours to enjoy during our daytime happy hour, on weekdays from 11AM to 7PM.
OPINIONES
delicious

The queso and house-made tortilla chips were to die for!!! Everything I ate was unique and delicious. The Southern Fried Stuffed Chicken was surprising tasty as well!

- sduncan762

delicious

Yummiest thing ever!!!! Grits are to die for!!!! Pork wing has a nice heat and sweet flavor. Can't wait to have more!!!

- Kauri S

delicious

Had the taco meal and it was delicious! Perfect portions since I didn't want a heavy meal and even came with a brownie. Love the environment as well.

- Haley D

delicious

All the food was so tasty and had excellent flavours . Highly recommend the breakfast quesadilla tacos and the awesome pancakes . Great way to start the day!

- chunkyturk71
Party at Edgar's

Special days call for special food. Birthdays, corporate events, afterwork happy hours — whatever the occasion, you're welcome at nuestra mesa.
- Request Proposal -
Meet The Chef

Sylvia Couvarrubias, Keeper of Culinary Secrets
I love to share my love for food with my family and friends. Luckily for me, I've been able to turn that passion into a livelihood. I began working as a line cook in San Luis, Mexico, and this gave me a taste of the industry, which was all I needed to realize that I truly wanted to pursue a culinary career as a chef. Enjoy Edgar's Hermano, a delicious blend of my Mexican heritage and love for Southern comfort food.
Buen provecho, y'all!